Create your dream landscape!
Are you interested in installing your own drought-free landscape, but aren't sure where to begin? These videos are an excellent resource, whether you plan to do-it-yourself or work with a landscape designer.
Click on an image below to see a full-description of the video and to purchase: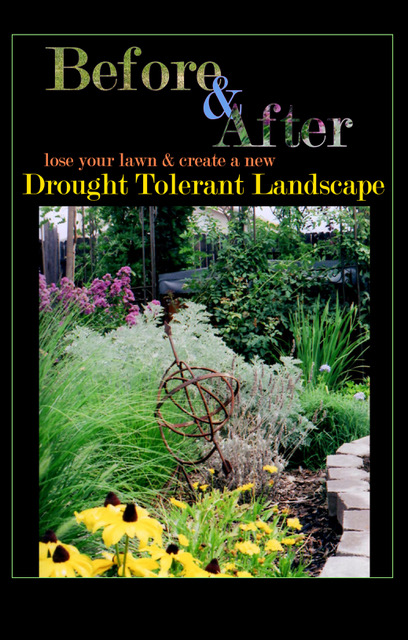 Before & After
This DVD is a great guide and the first step in deciding the options for your new landscape.

SALE!
Purchase a 'Before & After' DVD now and get a free copy of 'Create a Water Wise Landscape' free while supplies last!
$24.95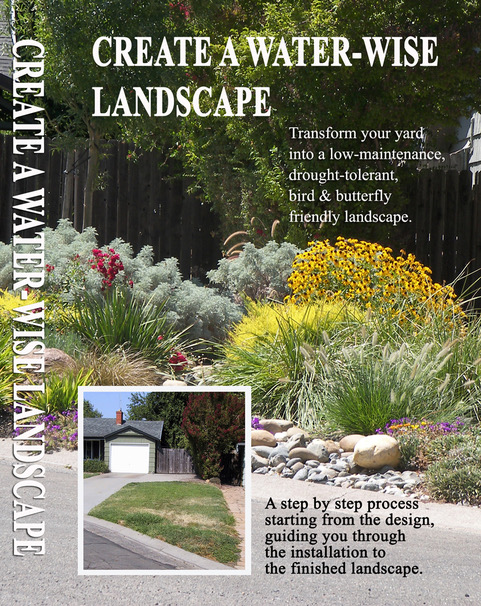 Create a Water-Wise Landscape
Learn how to measure, design & install a new Water Wise landscape.
$14.95
Now! Both DVD's are downloadable to own or to rent!
This two part series takes you through the entire process of converting your current landscape into a drought resistant landscape. Each video is roughly half an hour and takes you behind the scenes to show you the process from start to finish.